MEET THE PAST LESSON LEARNED WINNERS
Meet The Winners
For the past six years, the South Dakota Office of Highway Safety and the Broadcasters Association have teamed up to give one teen and their school $20,000.  Meet the past winners, and learn how the money benefited the school-sponsored club or activity of their choice. Plus, stay tuned for the announcement of the next sweepstakes!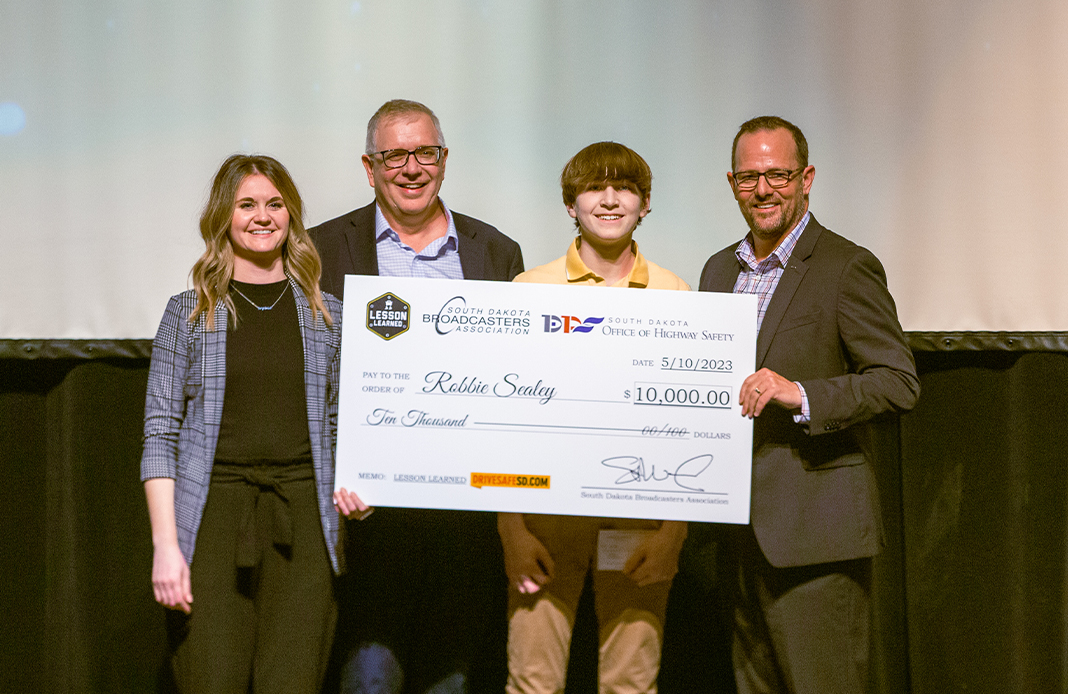 ROBBIE SEALEY
2023 WINNER
A freshman at O'Gorman High School in Sioux Falls, is your 2023 Lesson Learned Winner! Out of a record-breaking number of entries (4,427 to be exact), Robbie won $10,000 for himself and another $10,000 for his school.
See more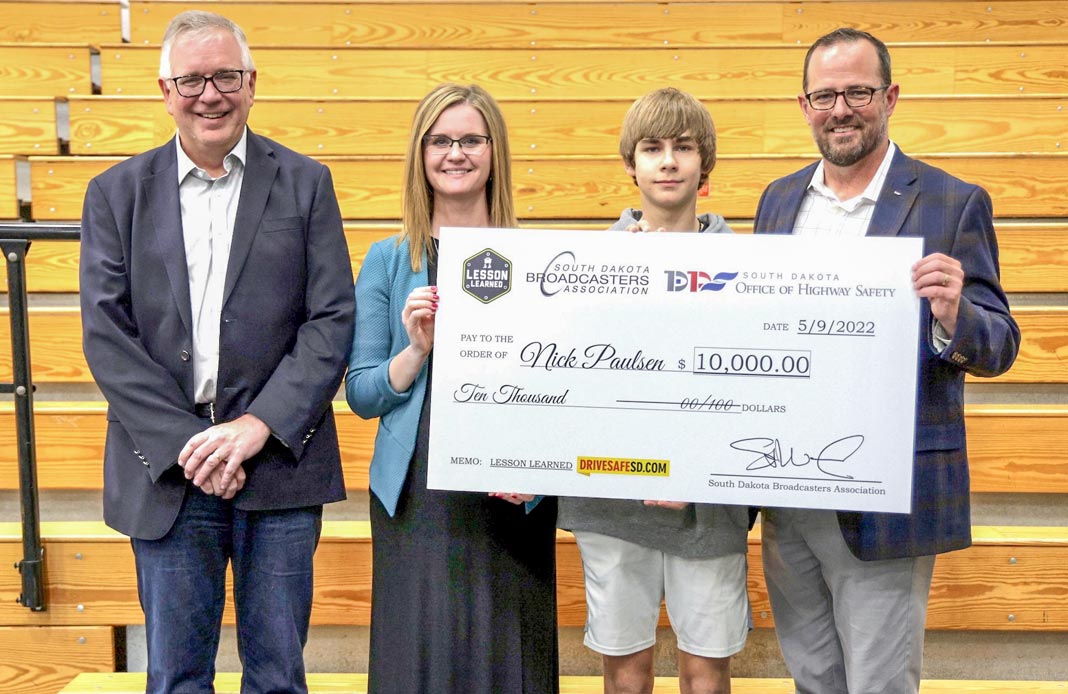 NICK PAULSEN
2022 WINNER
A freshman at Montrose High School, Nick won $10,000 for himself and his school out of more than 2,800 entries.
Austin Faw
2020 Winner
A senior at Edmunds Central High School in Roscoe, Austin donated $10,000 to his school's athletic department.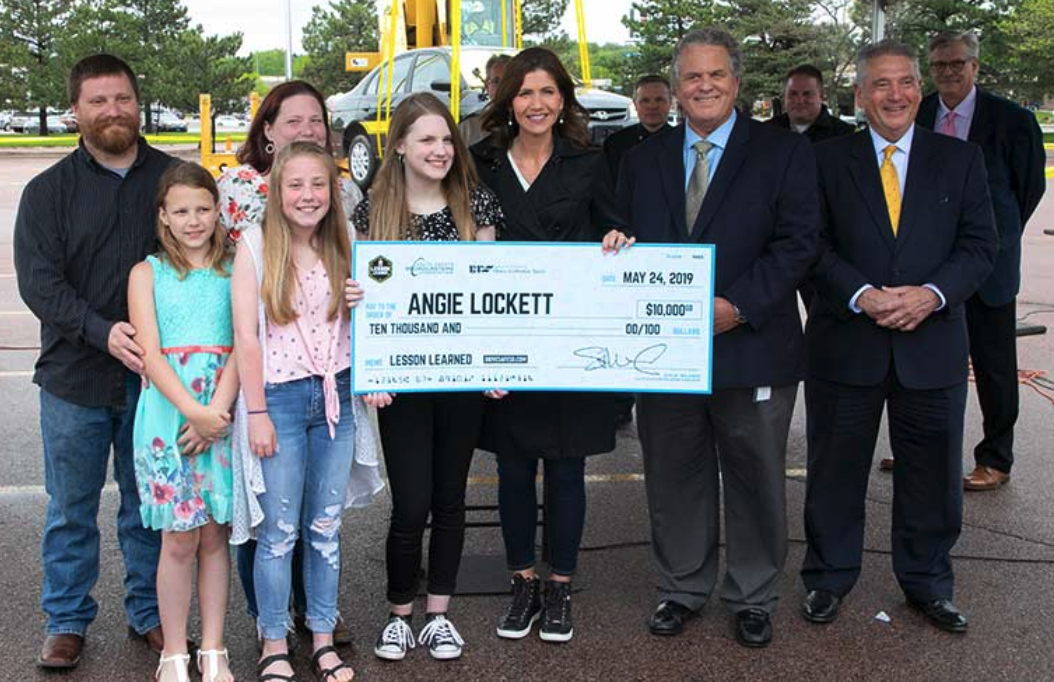 Angie Lockett
2019 Winner
From New Holland, Angie donated $10,000 to the band and theatre programs at her school
See More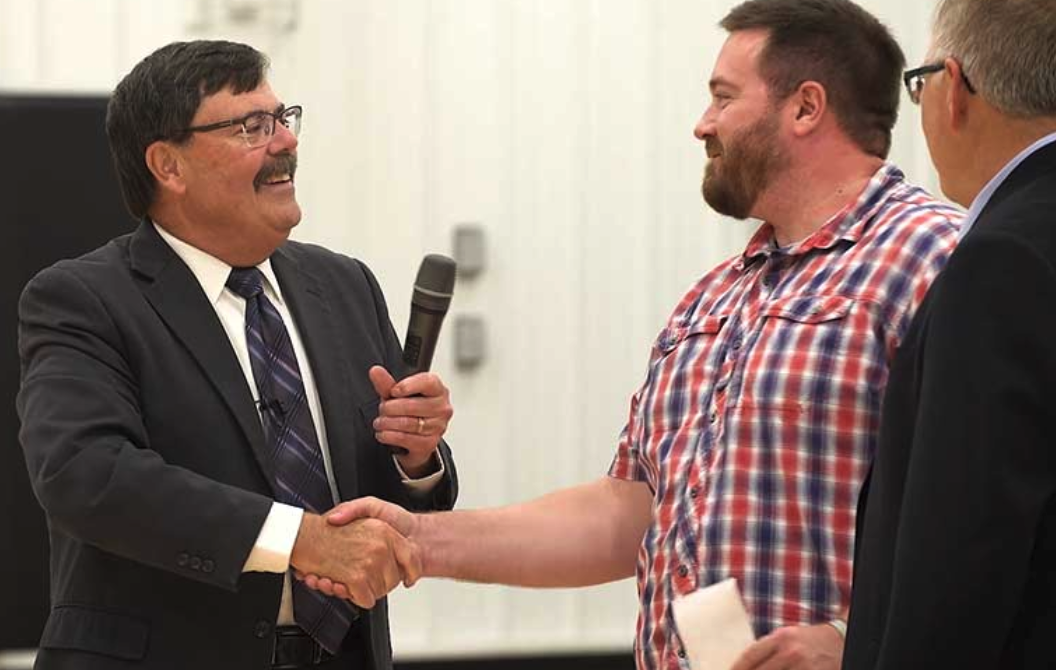 AUDRIE LAWRENCE
2018 Winner
Contest winner Audrie Lawrence donated $10,000 to the music program at White Lake High School.
See More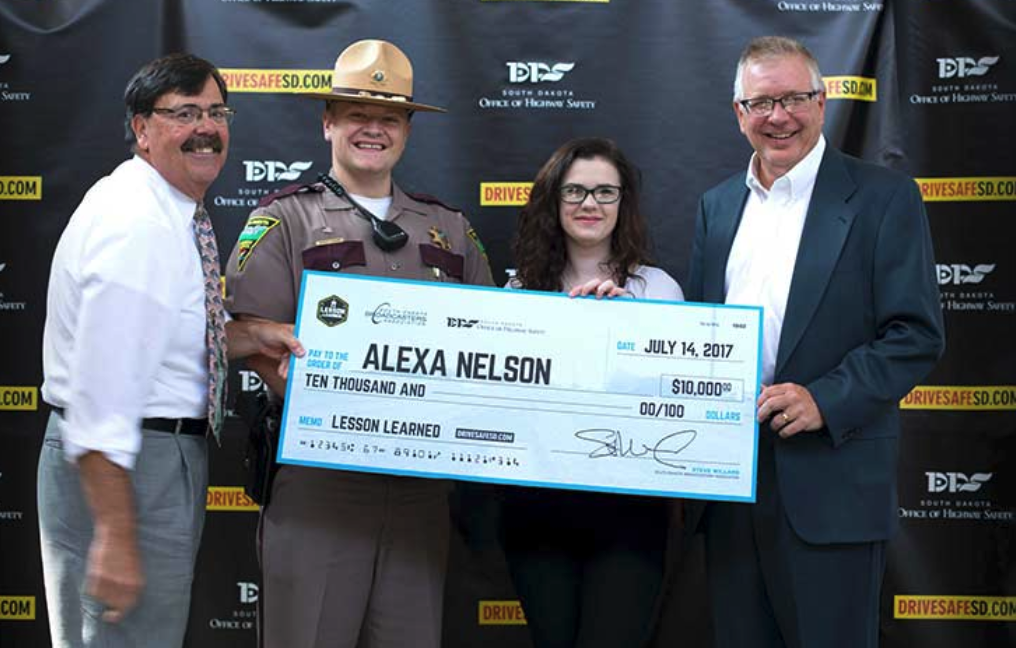 Alexa Nelson
2017 Winner
Alexa gave her additional $10,000 to the Roosevelt High School choir department.
See More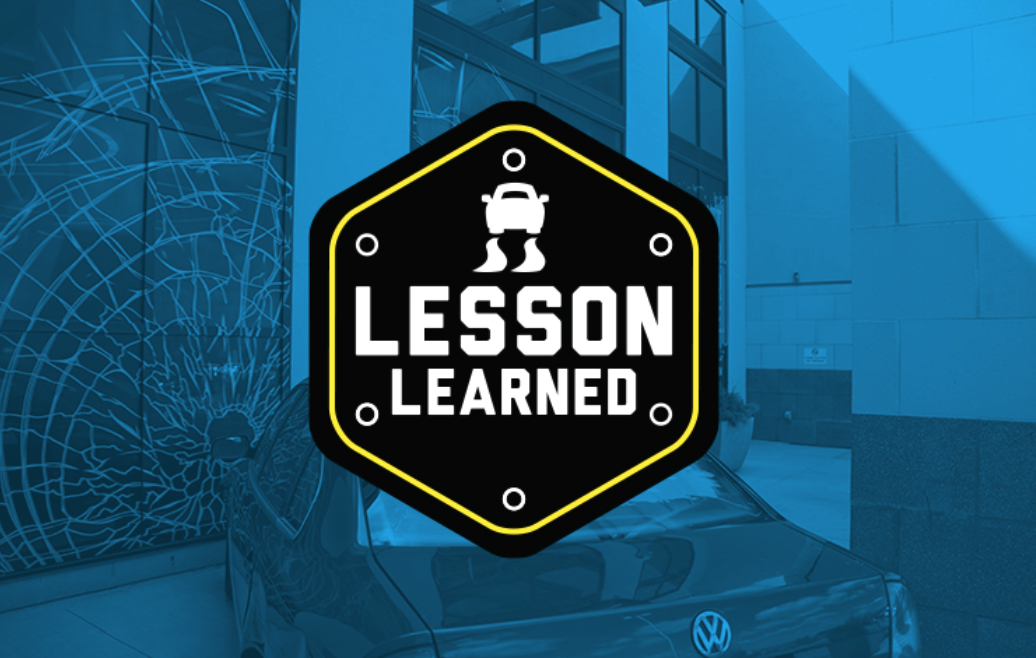 Adam Lange
2016 Winner
Adam was the first-ever giveaway winner, receiving $10,000 for completing our Lesson Learned program.